Setting Sail In America: The Remarkable Story of Herreshoff S Class Sailboats
This is a 200 page, large format coffee table book written by Alan Silken, Vice Commodore of the Narragansett Bay Herrehsoff S Class fleet. The book features eye-catching photographs of Herreshoff S boats by one of the world's premiere yachting photographers, Cory Silken.
"Captain Nat" Herreshoff, who designed the S Class boat in 1919, is the most famous American yacht designer, with an accomplished history of boat building and innovation. From Bristol, Rhode Island, Herreshoff designed eight consecutive America's Cup defenders, from 1893-1934. The first owners of the S Class boats were also remarkable leaders of industry in the United States, and their stories are as intriguing as the boats are beautiful.
2019 marks the 100th Anniversary of the S Class design. Setting Sail in America is an homage to Class, and takes the reader on a compelling journey through the history of the S boat- a journey that visits milestones in American society, politics, business, and social life. The Herreshoff S Class is the oldest American one-design fleet still racing the original boats, with active fleets in Cape Cod, Long Island Sound, and Narragansett Bay.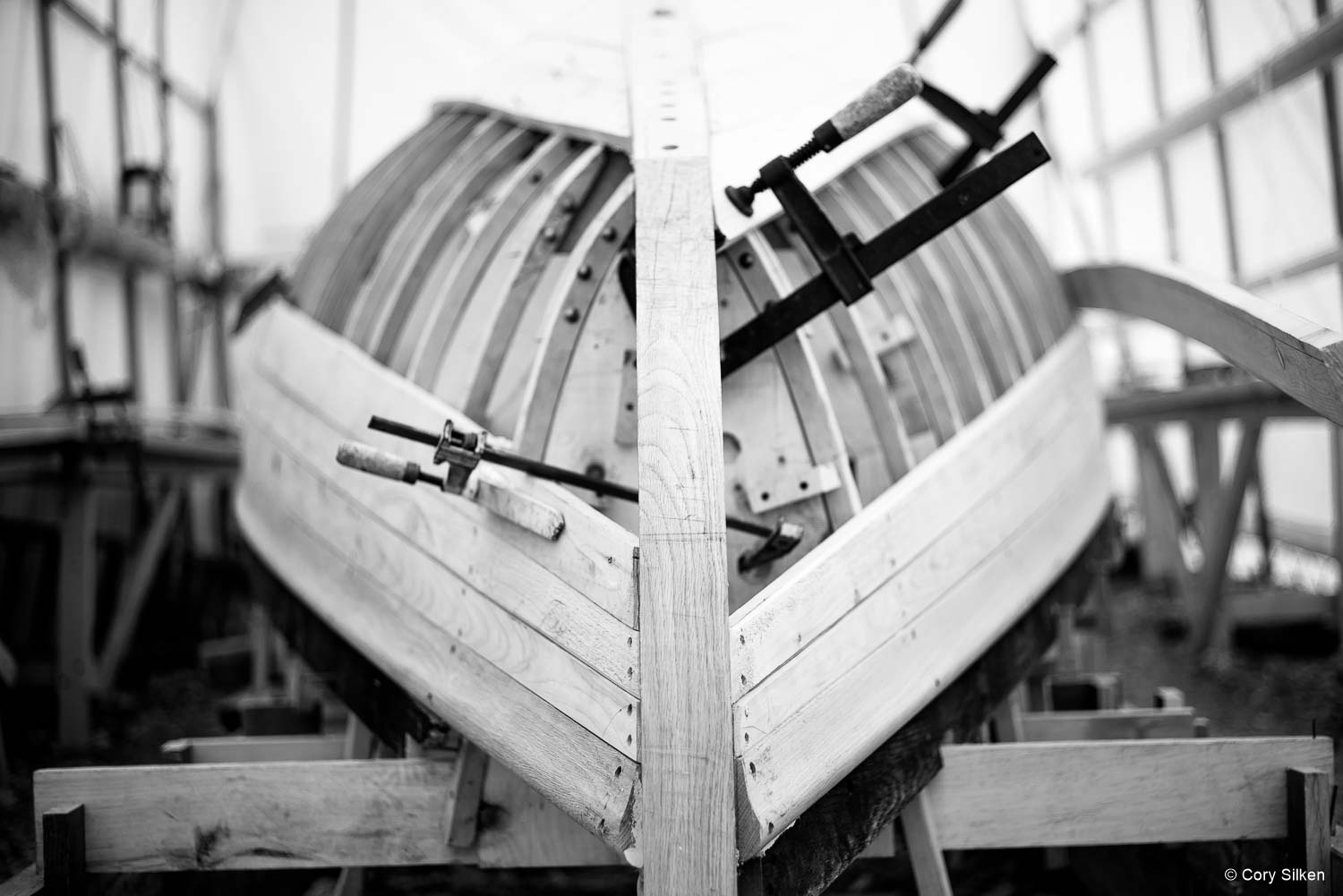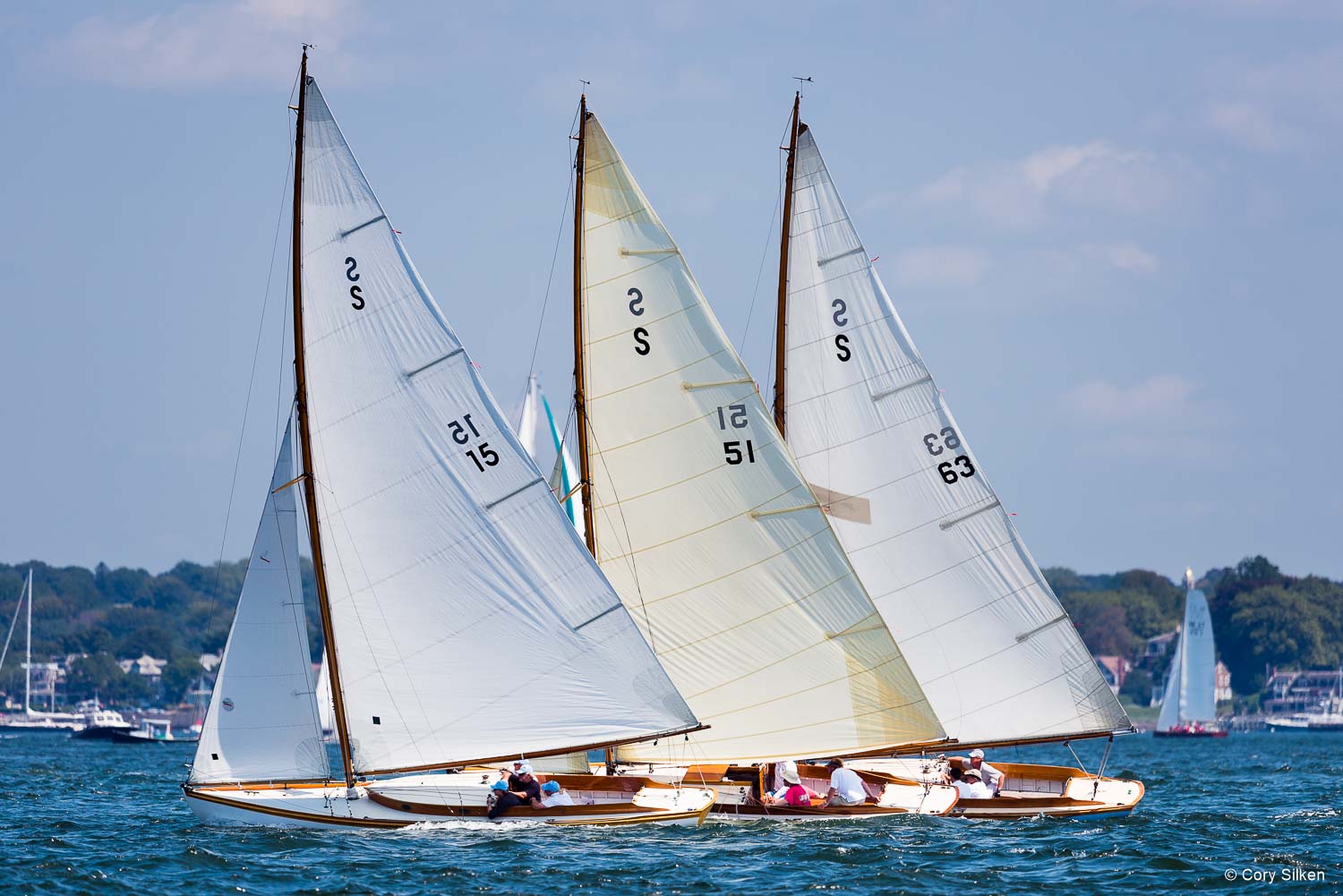 Chapters are devoted to the Herreshoff Manufacturing Company, a biography of NG Herreshoff, the history of the S boat fleets and the yacht clubs that hosted them, as well as chapters on over 40 S boats and their early owners, all of whom were remarkable for their contributions to life in America.
The only comprehensive book devoted to these extraordinary yachts, this book is in press and shipping soon!
Book presentations are currently planned scheduled at the New York Yacht Club and Herreshoff Marine Museum. Please join the newsletter for updates and contact us if you are interested in having a presentation at your club/museum/event.
Sign up for the book newsletter to receive updates!
~ BOOK LECTURE EVENTS ~
Contact us to schedule an event in your location. Currently, events are confirmed for:
May 16, 6PM: Herreshoff Marine Museum

May 18: US Power Squadron

June 20, 6:30pm: Titcomb Bookshop

June 27: New York Yacht Club (member event)

June 28, 11:30 AM: Mystic Seaport Wooden Boat Show

July 20: Silken Gallery Launch Party

July 13-14, 20-21: Larchmont Yacht Club event